© 2013 Benden Sound Technology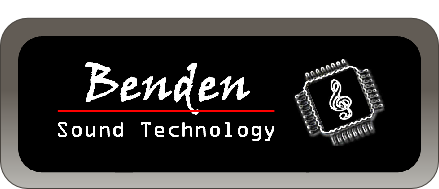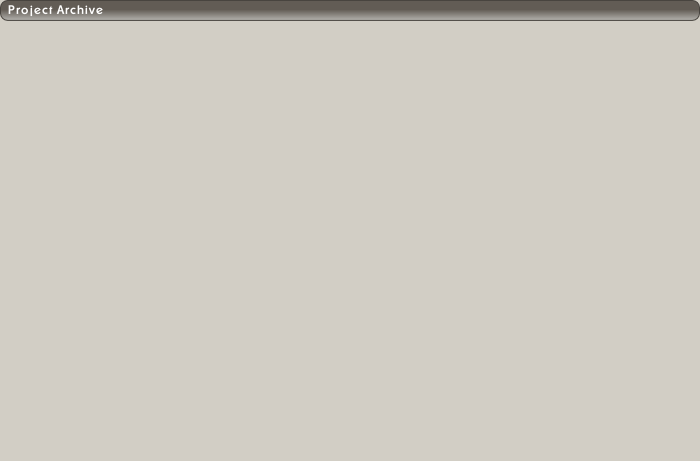 Here are some examples of what I have been up to recently. I have included some technical insights plus a few of my thoughts and observations on each instrument, for those who haven't yet had a chance to spend time with them.
Please click on the pictures for more details.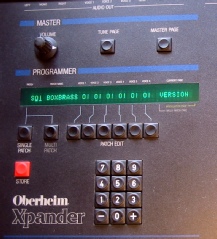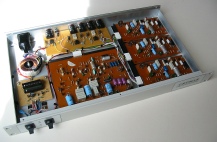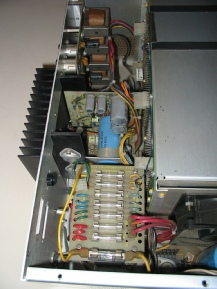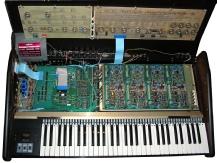 Oberheim Xpander overhaul and display upgrade.
Restoration of several Lexicon 224/224X digital reverberators.
Oberheim OB-X repair and restoration.
Custom Crumar ensemble rack.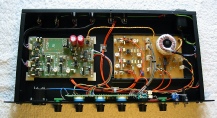 Two customised G-SSL bus compressors.